Sivan Raz
Actor | Singer | Director | Podcaster | Translator
Sivan Raz is a magnetic actor, singer and director based in NYC. Specializing in energetic narration and moving performance, their credits range from musical theater to Shakespeare. In the audio drama field, they are an AVA winning director as well as voicing a variety of thrilling characters.
---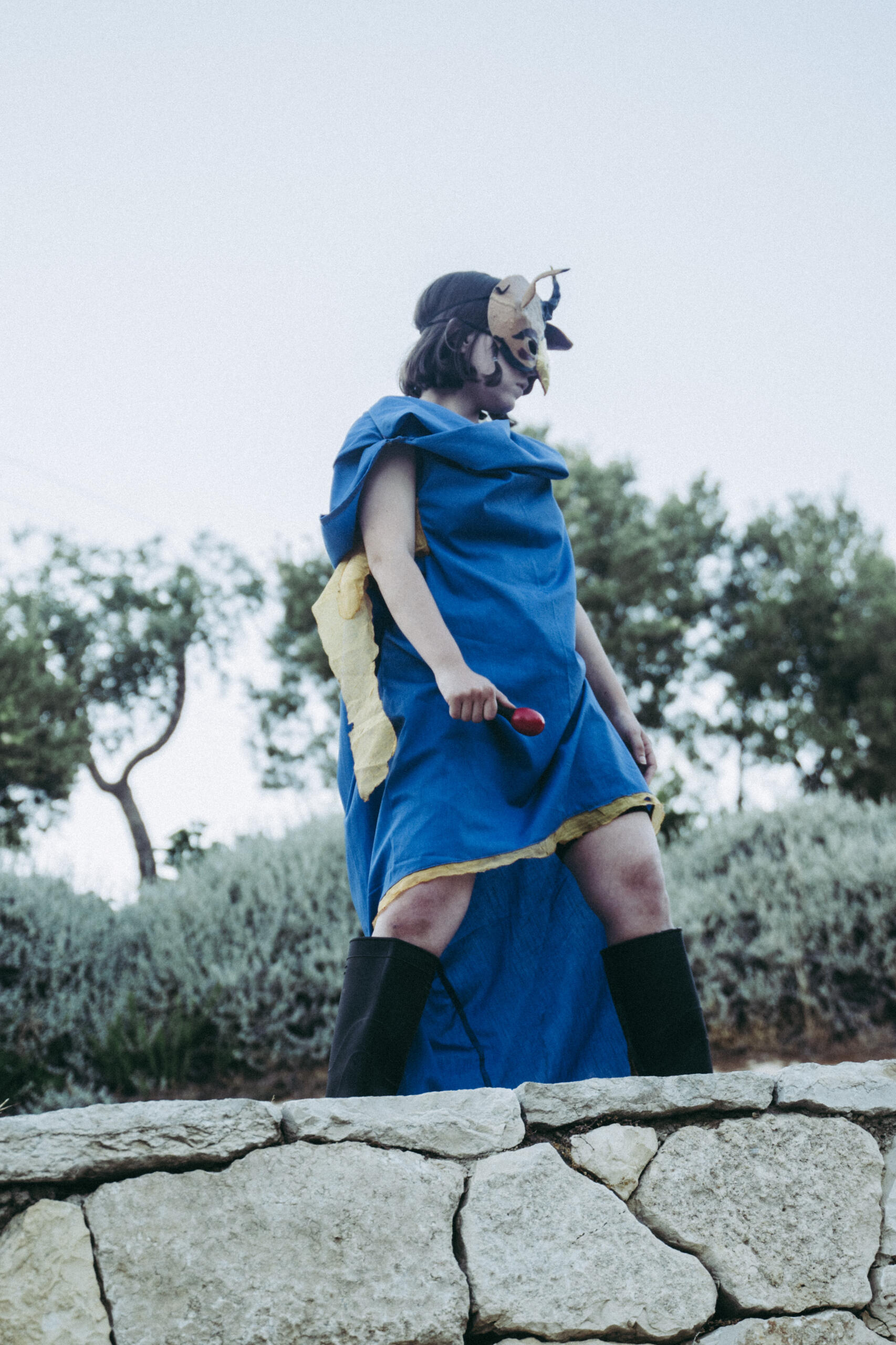 © Sivan Raz. All rights reserved. Photo by Alexia Salgueiro López.
Theater
Sivan is an actor for plays and musicals, trained by the American Musical and Dramatic Academy (AMDA).
A long time yeller-in-parks, Sivan's past credits range from site-specific Shakespeare (Measure For Measure) to fully staged musicals (In The Heights). In their passion to explore the boundries of the medium, Sivan's work crosses different genres and touches upon unique methods of theater creation (Viewpoints).As a director, Sivan has worked on materials such as Andrew Lippa's The Wild Party, God Of Carnage and more.
Podcasts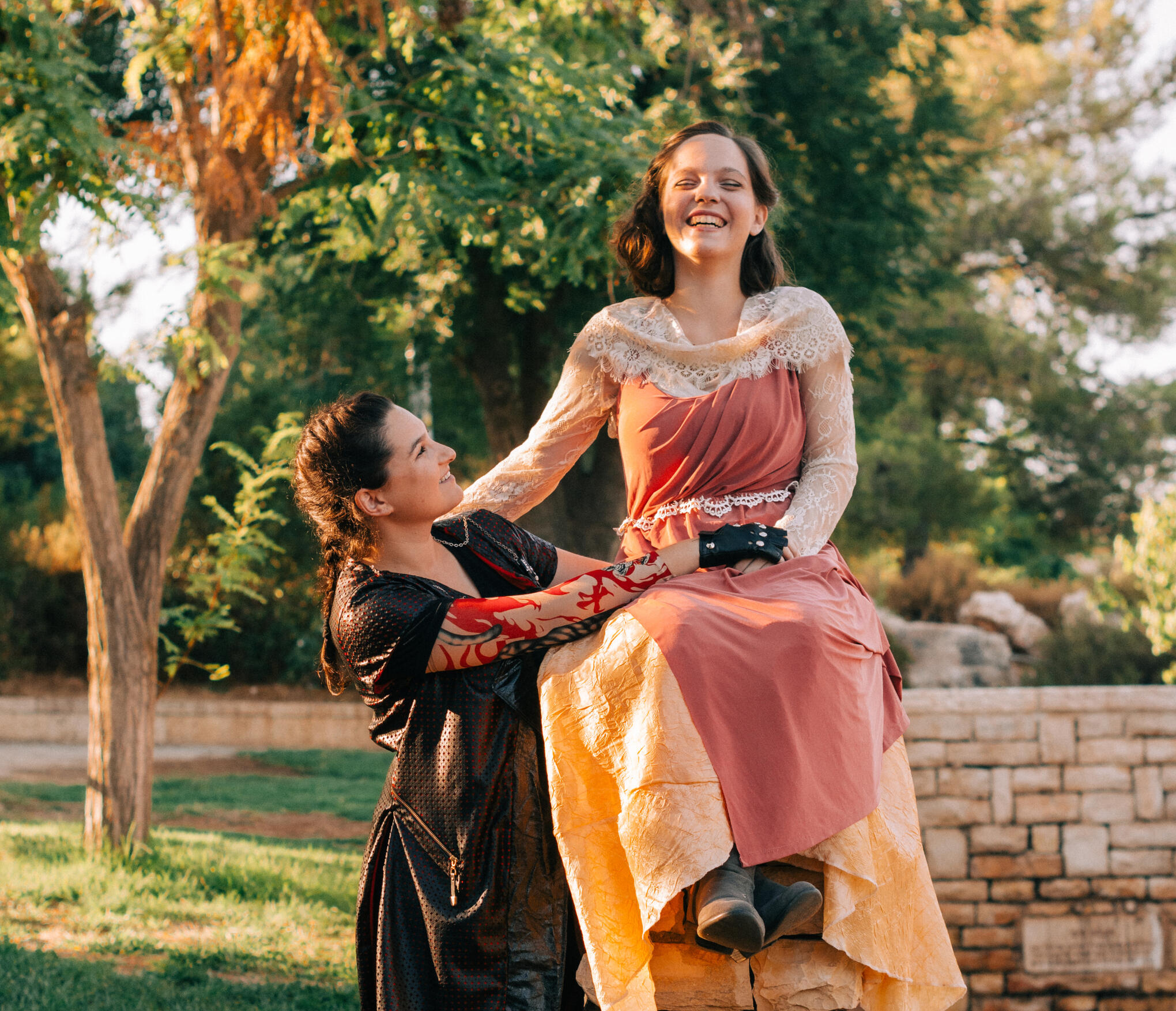 Sivan is a director and voice actor for multiple fiction podcasts and audiobooks. With home recording equipment, they are ready to make your wackiest characters and most touching monologues come to life. Their voice has been described as sweet, passionate, rich, energetic and precise and their direction has earned them an Audio Verse Awards win!Want to learn more? Check out one of the shows below or take a look at Sivan's full list of credits.
Let's Have A Chat!
Seriously, I'd love to hear from you! Even if you just want to enthusiastically tell me something that happened to you today!